There's something about those eyes... They draw you in, but you can't pinpoint why; gorgeous, natural, bright expression emanating through. What's their secret?
You.
You're the gentle artist with the power of the lash enhancement at your fingertips. Whether you've been practicing this gorgeous eyeliner style for years, or for the first time; this class aims to provide you with comprehensive knowledge that will get you excited to offer this procedure for your clients.
In this class you'll learn how to navigate every point of the procedure, from the consultation all the way to the touch-up. Hone your skills with practice workshops and hours of video of case studies featuring real procedures. Learn at your own pace and review the course material whenever you need to. Ask questions as you think of them and get responses directly from your instructor. Learn the eyeliner procedure that can be done in 20 minutes or less. Maximize your profit with this quick and beautiful treatment. The art of the eyelash enhancement is only a few clicks - and taps - away!
This class awards a certificate of completion of 6 hours of theory.
***When creating your account, please use your name as you would like it to appear on your certificate***
This class is intended to instruct individuals in the
theoretical application
of an eyelash enhancement procedure
This class is NOT designed to certify individuals in the
practical application
of permanent cosmetics and does not guarantee the quality of any individual's work
SofTap® cannot anticipate all conditions under which the SofTap® products, classes and procedures will be taught and/or performed. All trainer and technician members are independent contractors and therefore the SofTap® Co. accepts no responsibility for the results obtained by the application of our products, either done alone or in combination with other products, the quality of classes, and/or the quality of the procedures performed. Users are advised to make their own determinations for the suitability of each product, product combination, classes, and/or procedures for their own purposes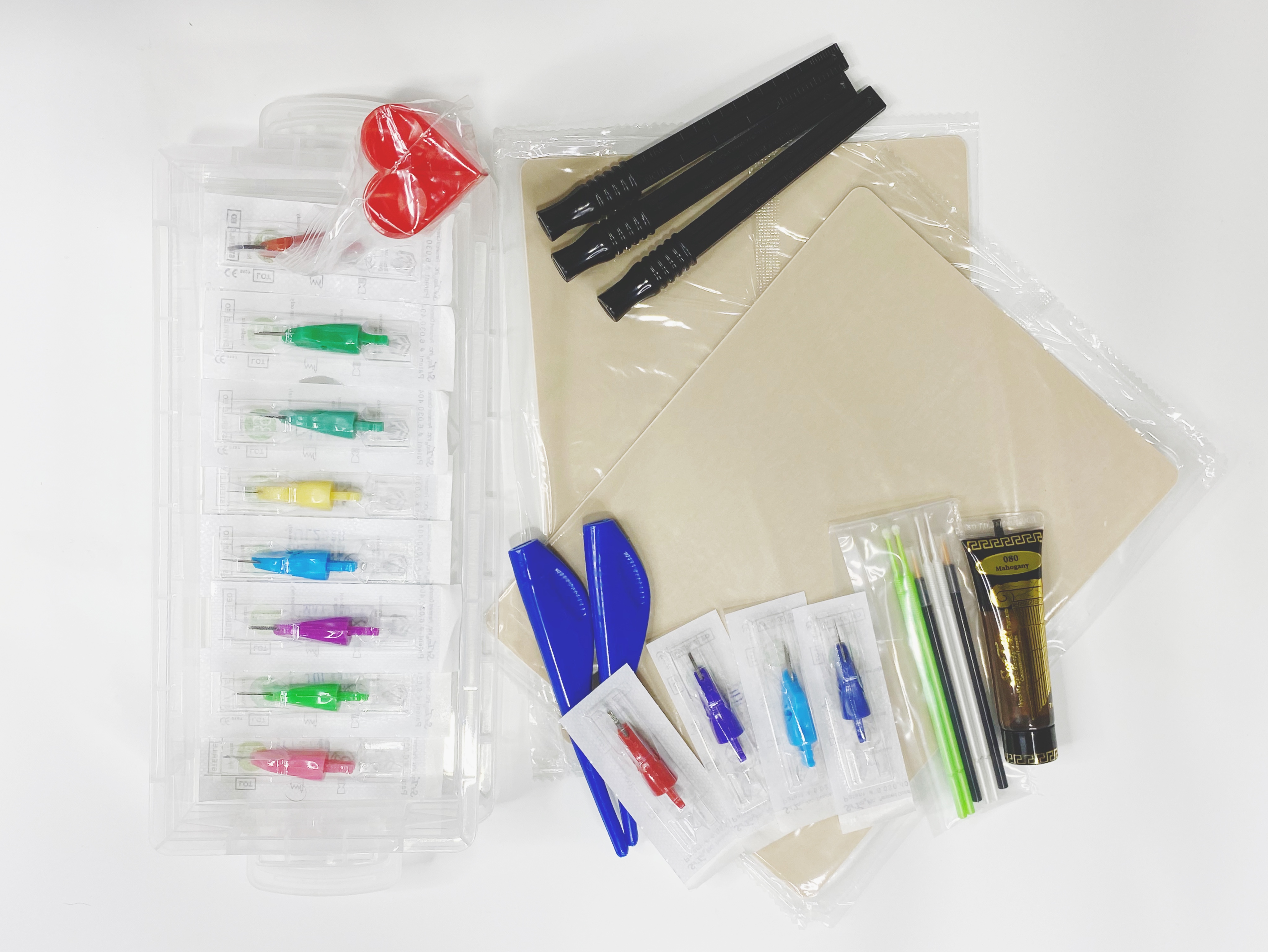 Optional Practice Kit ($70)
Follow along with over 40 practice exercises during class with this highly recommended kit. Available for purchase at www.softaps.com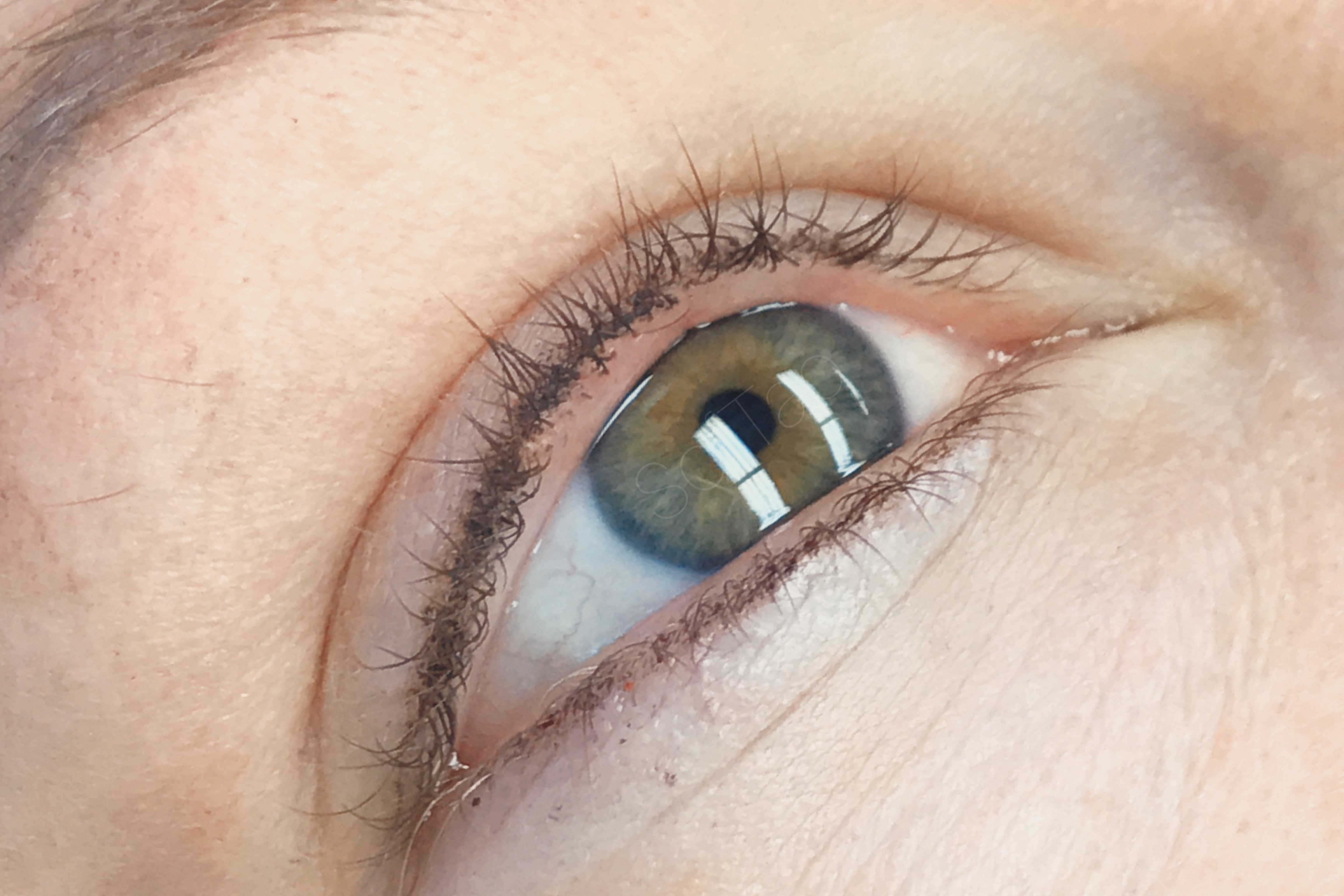 Learn Lash Enhancement Design
Not too complicated, but not as simple as you might think. Find out how to give your clients the most sultry looks for their eyes.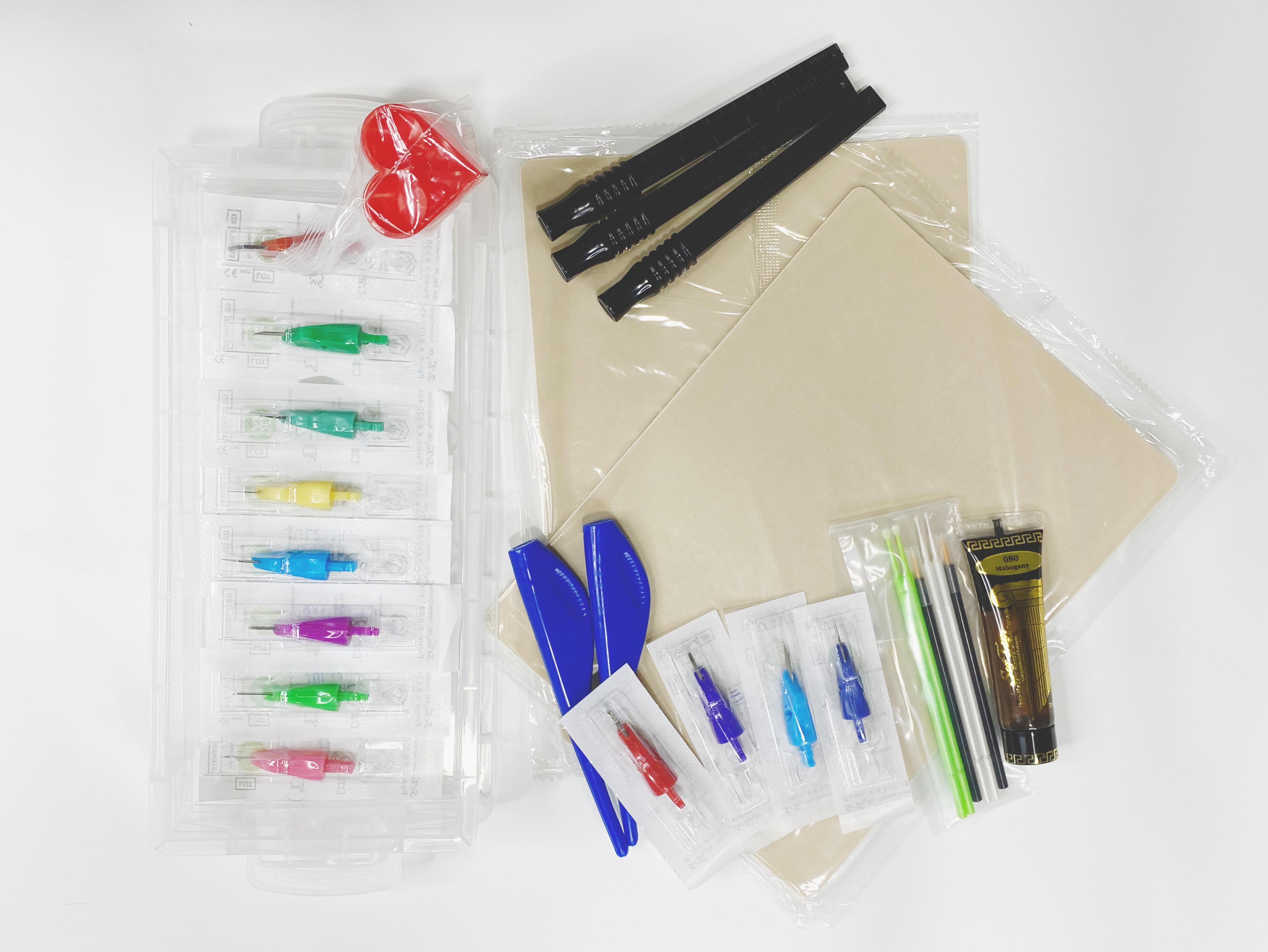 Optional Practice Kit ($70)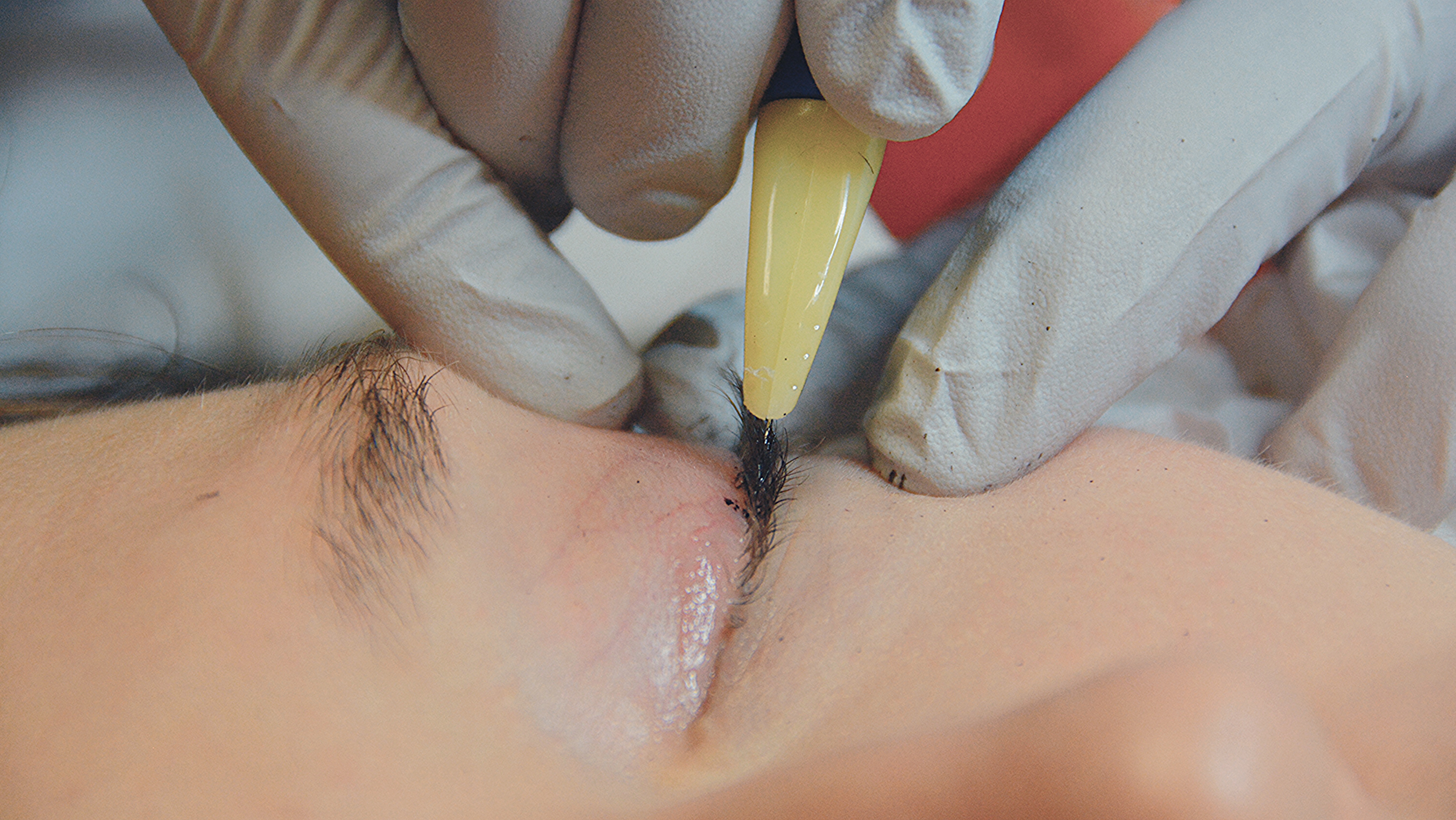 Find Out Which Needles Are Best For Each Look
From super soft and subtle, to bold and full, get tips on which needles will give you the look you're going for.