Learn your prep work for SofTap classes!
Our online courses are designed to give you good background information on SofTap needles, technique, color, and more.
These classes may help prepare you for taking a practical (hands-on) course with SofTap Permanent Cosmetics
Please remember that online training is not a substitute for a practical class. These trainings should be used alongside your class for your benefit.
Why online learning for permanent makeup? Time and time again we have heard the story of an artist who was inspired to learn the art of micropigmentation, only to take an in-person class an come out of it feeling overwhelmed, anxious, and fearful.
Even the best hands on classes can't cover every aspect of pmu and that's where SofTap's online classes come in.
Whether you're brand new and want to see if this line of work is right for you, or you've got 30 years of experience under your belt and want to refresh your knowledge, these classes aim to provide you with a well-rounded eduction straight from the source.
***When creating your account, please use your name as you would like it to appear on your certificate***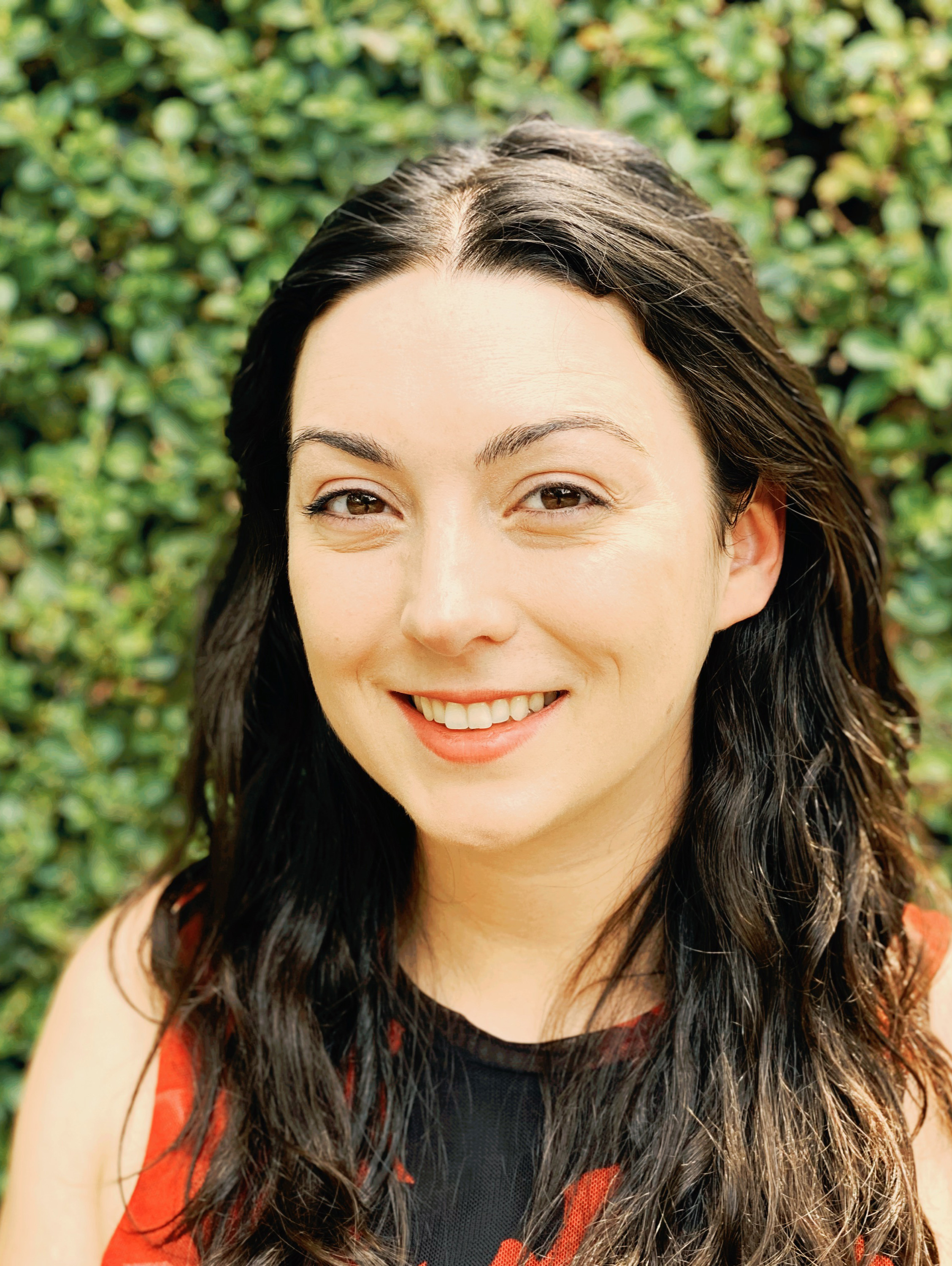 I am going to be your teacher for today. I teach SofTap classes on eyebrows, eyeliner, lips, correction, camouflage, 3D areola, and so much more!
My mentor was (and is) my mother, SofTap Founder Alexis Lawson. I have been doing SofTap since I was 18, and helping out throughout my life. I'm here to teach you a great foundation and I am so happy to pass on my knowledge.
Athena Shultz
Here's the deal, learning all the technical aspects of permanent makeup can be a major drag. My goal is to go over all that info in a way that's exciting and easy to understand.
You learn best when you enjoy what you're learning; from someone who has passion about the subject (which I do!).
Let's get working and have fun while doing it!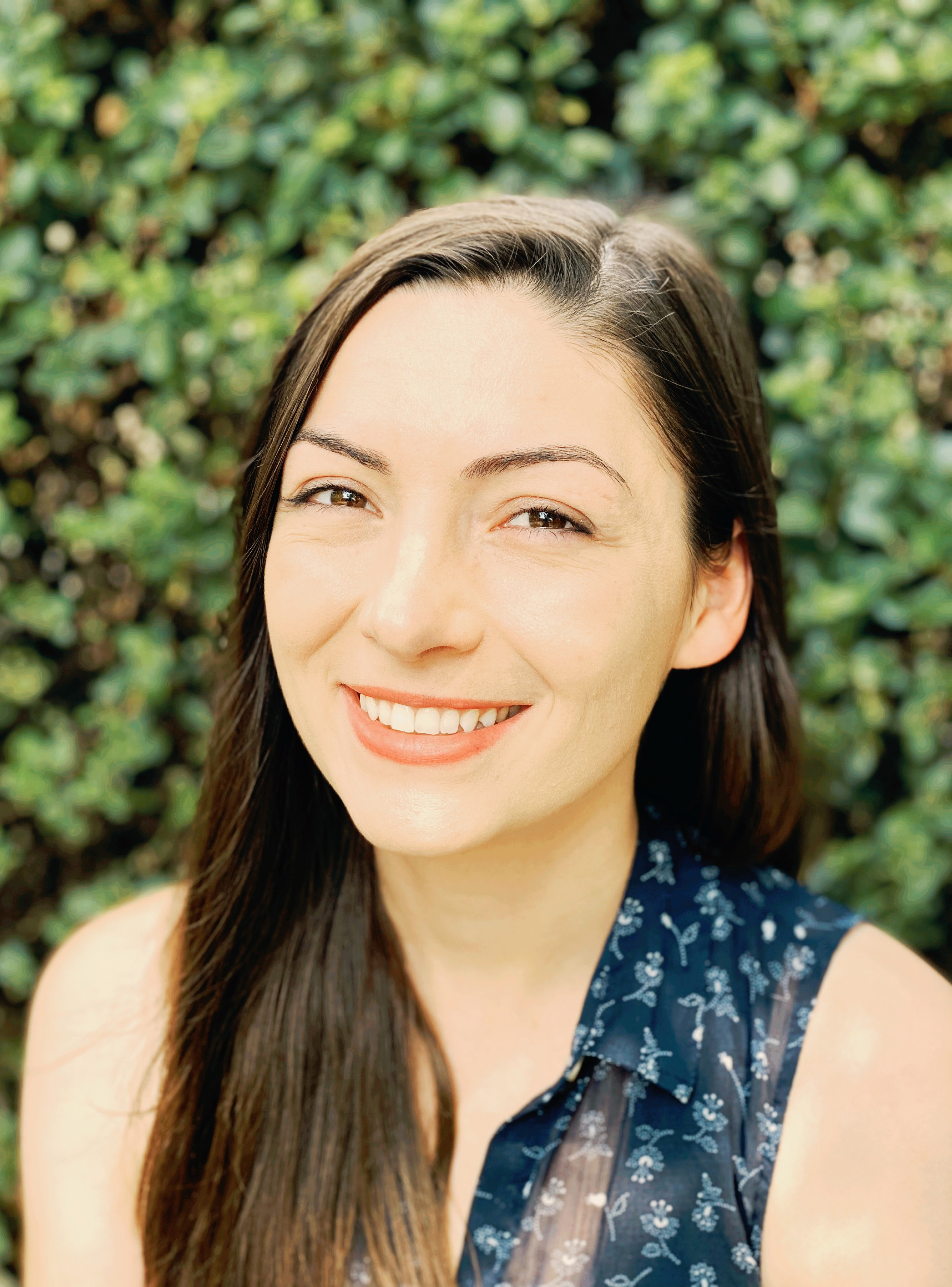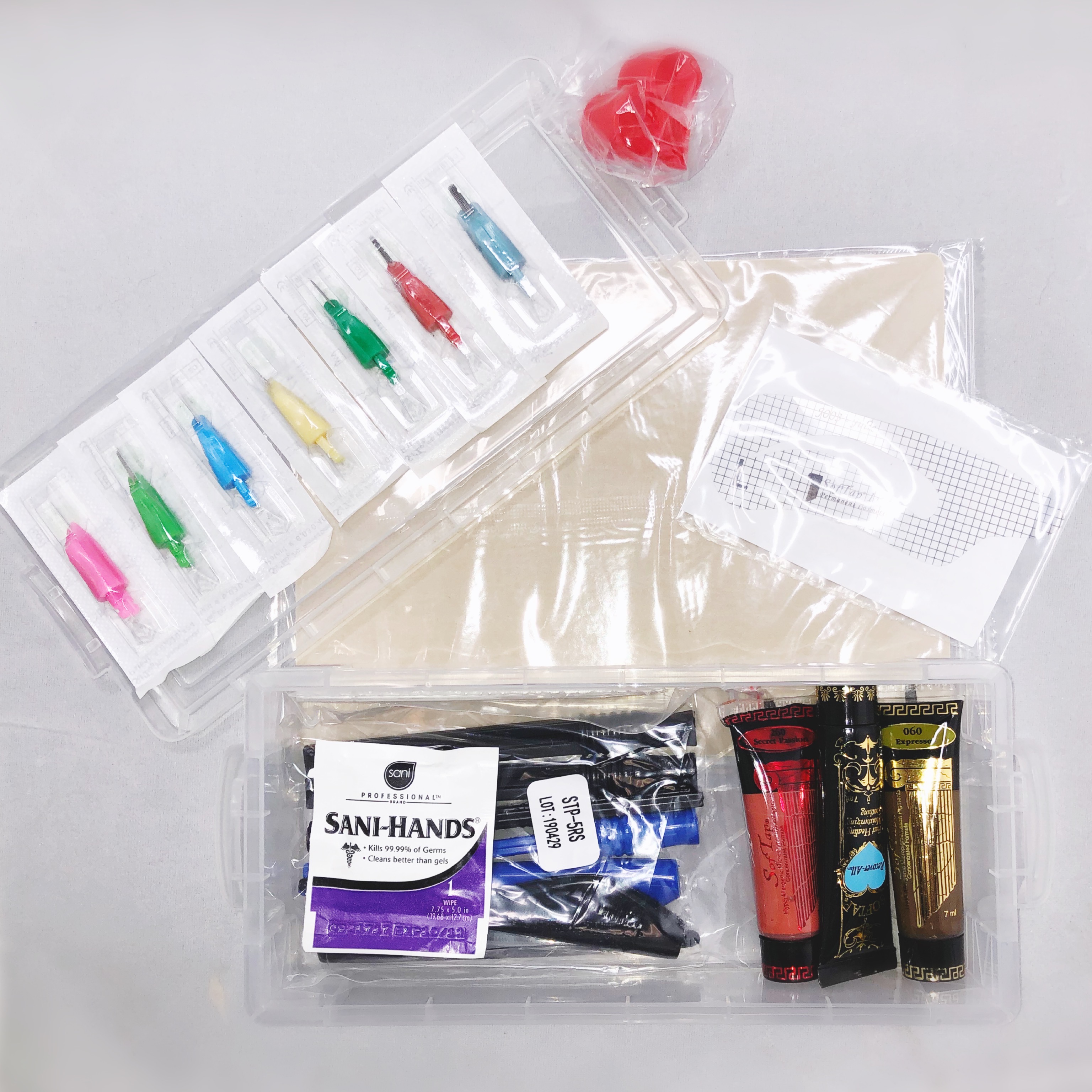 Optional practice kits and exercises help you advance your skills to perfection

SofTap is world renowned for the best support and the absolute most expertise in the hand method of permanent cosmetics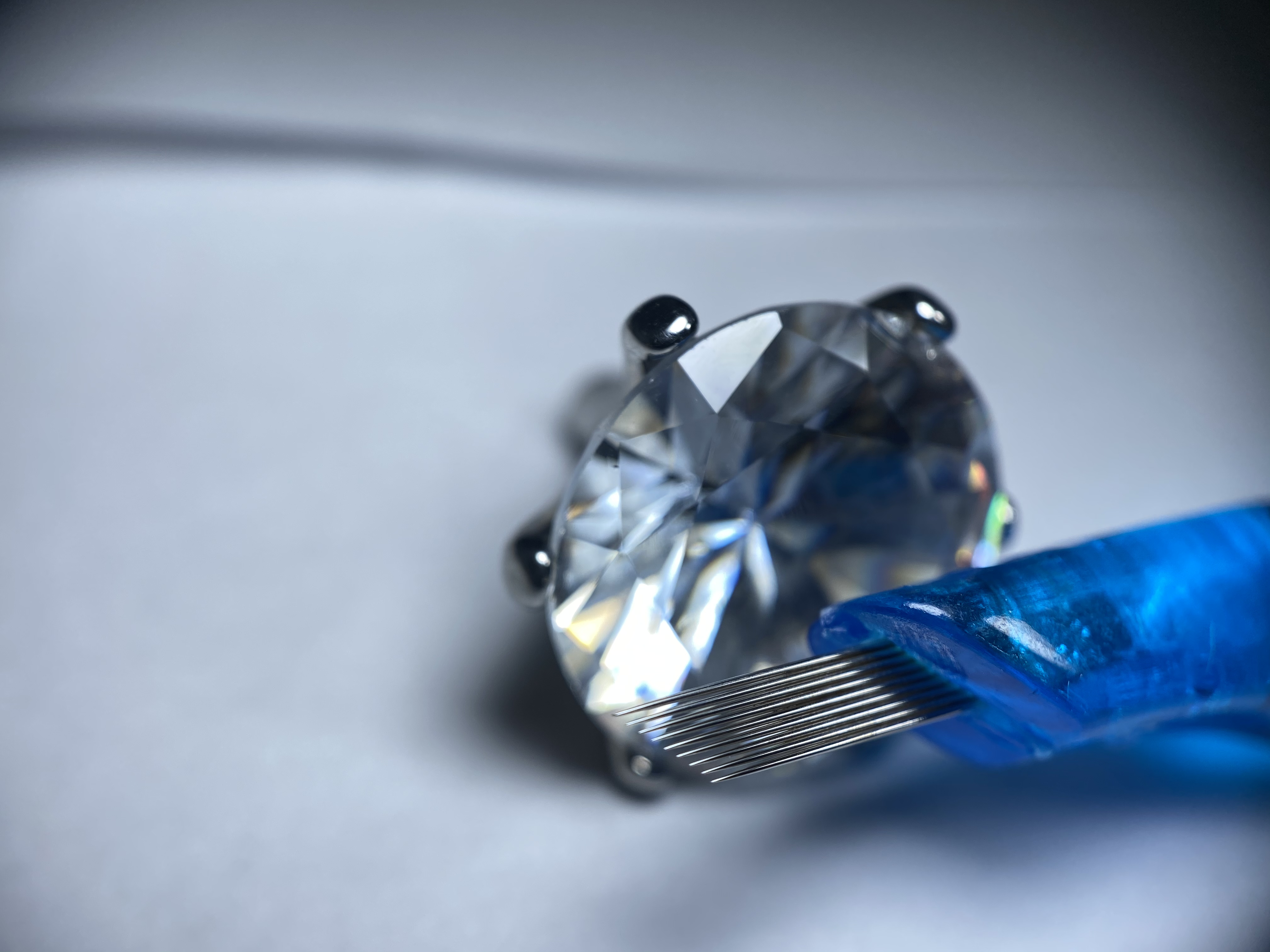 Learn to use the amazing SofTap Comfort System. SofTap Needles are gentle for both client and practitioner and produce the most natural look in permanent cosmetics.