Gorgeous Lips
at your Fingertips
The secret to timeless, lasting lip color is now available to you.
Learn how to use manual SofTap tools to create the most stunning lip line & feather looks for your clientele - without a machine.
Lip Line & Feather is the cornerstone procedure of all pmu lip procedures.
This classic style is diverse and can breathe color and dimension into any client's lips.
Learn
The different styles of lip lining and feathering
How to choose a lip line & feather design and treatment for your client
LLF design
Manual tapping techniques for lip lining
Manual tapping techniques for lip feathering
Easy color selection for lips, including using multiple colors for dimension
Easy hand method needle selection
Quick steps to create symmetrical lips
This course also includes:
Over 2 hours of video (broken into smaller videos throughout the course)
15+ guided practice exercises
Handouts and diagrams
Full Lip case study
Opportunity to discuss with your instructor and peers
Final exam (must pass to obtain certificate)
The art of manual lip tattooing is just a click away!
Get instant access to course lectures by enrolling today
This class awards a certificate of completion of 6 hours
***When creating your account, please use your name as you would like it to appear on your certificate***
This class is intended to instruct individuals in the
theoretical application
of a lip line & feather procedure
This class is NOT designed to certify individuals in the
practical application
of permanent cosmetics and does not guarantee the quality of any individual's work
SofTap® cannot anticipate all conditions under which the SofTap® products, classes and procedures will be taught and/or performed. All trainer and technician members are independent contractors and therefore the SofTap® Co. accepts no responsibility for the results obtained by the application of our products, either done alone or in combination with other products, the quality of classes, and/or the quality of the procedures performed. Users are advised to make their own determinations for the suitability of each product, product combination, classes, and/or procedures for their own purposes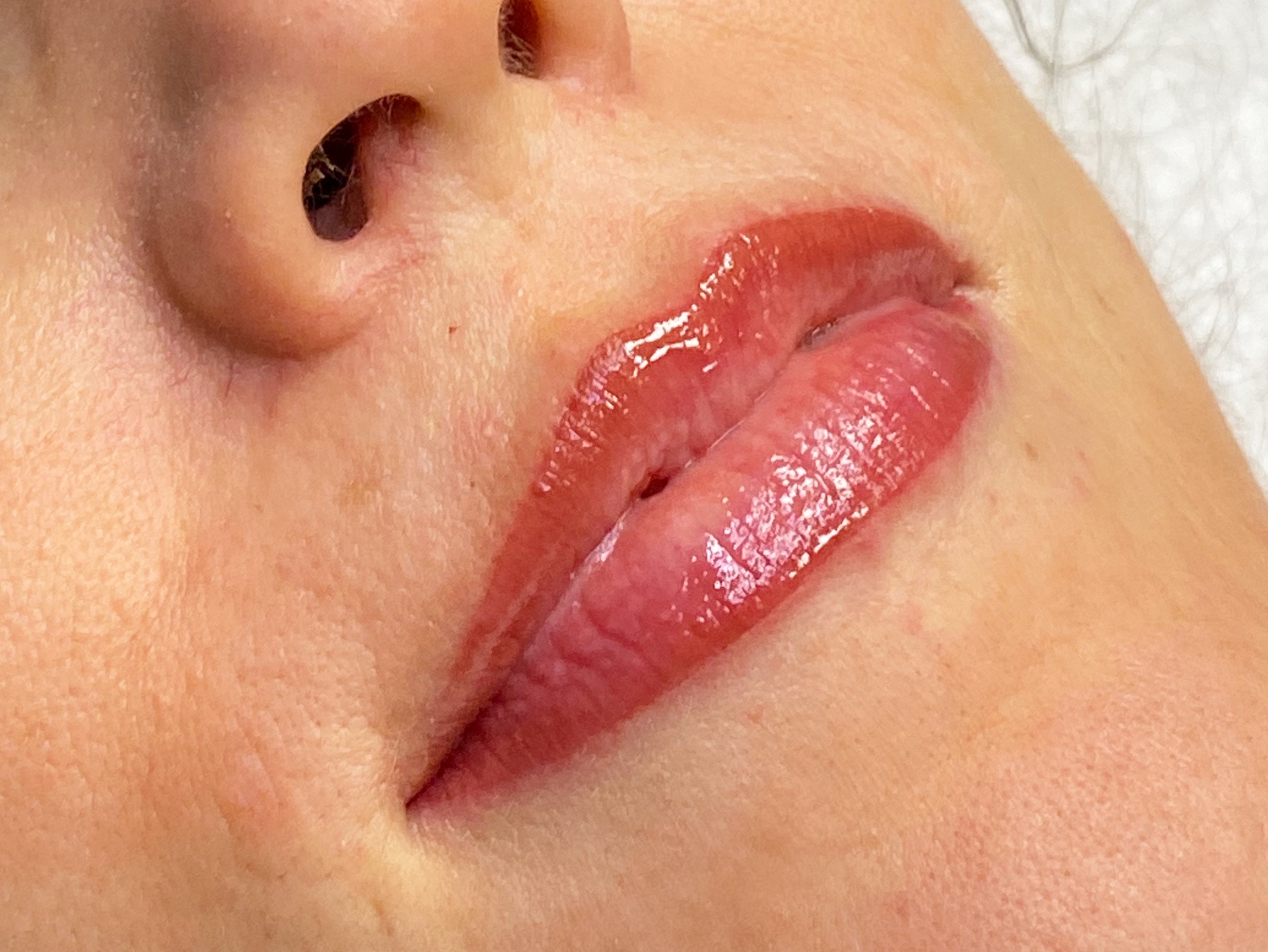 Lovely, Naturally Defined Lips
Gently lining the lips with manual SofTap tools can refresh a lip shape and softly blend into the natural lip color.
This is a wonderful procedure to provide for clients of all ages that need a bloom of color and definition to their lips.

Learn the subtle art of light lip lining, to more defined, as well as combining line effects.
Details are key in placing pigment just inside the border of the lip, to blend color seamlessly into the perfect pout.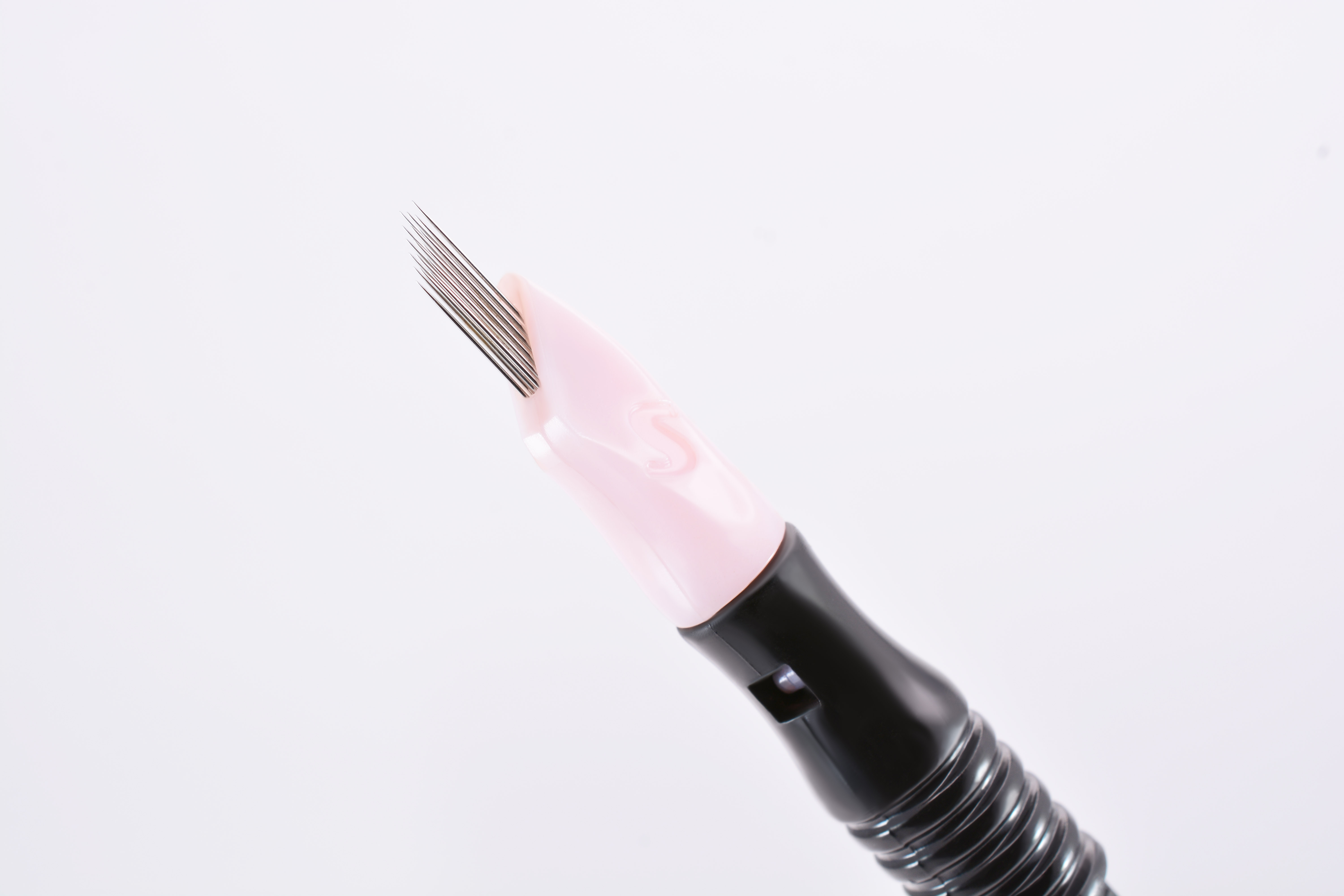 Follow along with detailed practice exercises, demos, and video. This class has an optional practice kit with all the tools needed!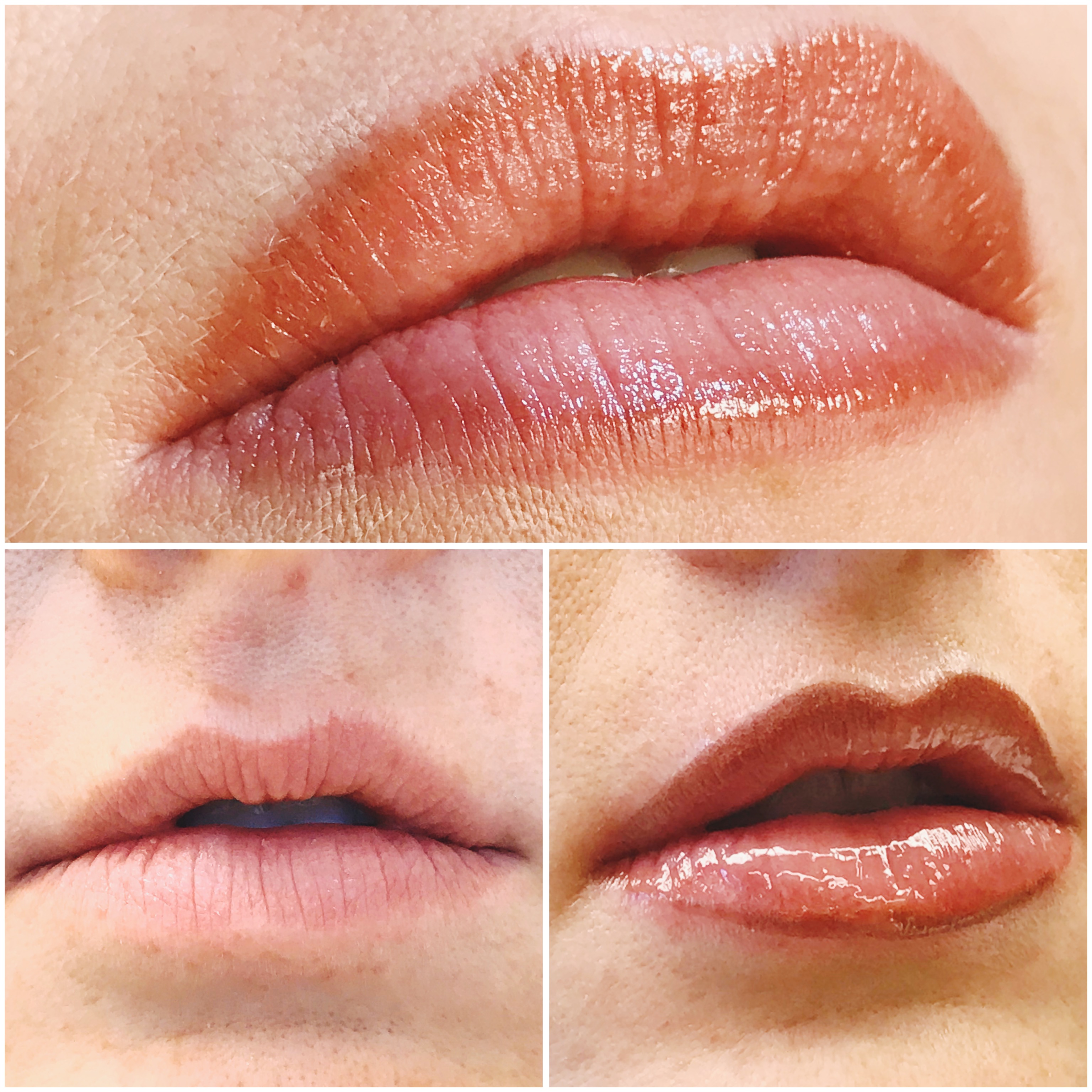 Case Study for Lip Line & Feather
Beginning to end demonstration for lip line & feathering! Learn setup, design, color and needle selection, application, healing, and more.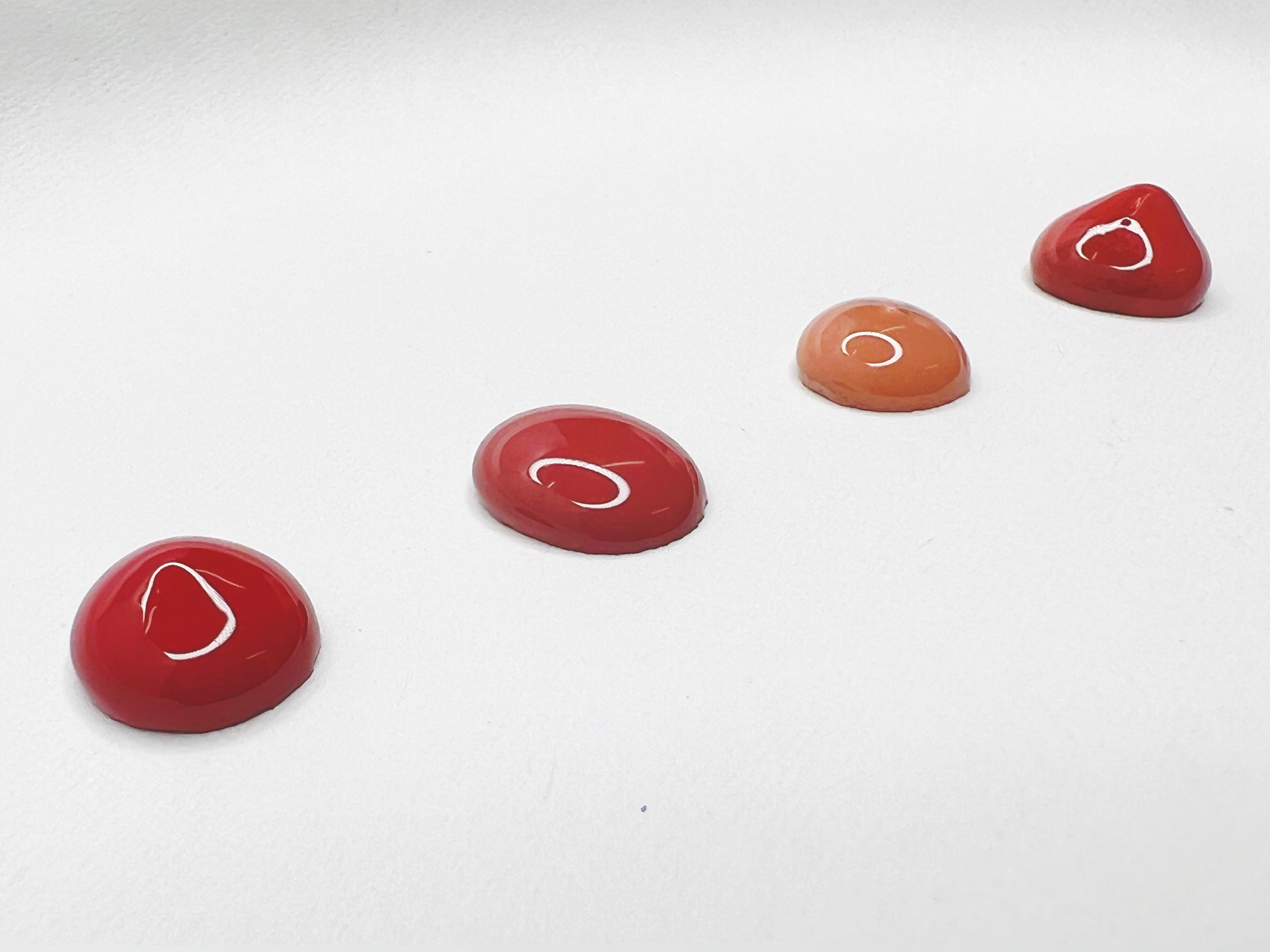 SofTap lip pigments heal with classic, natural color that will look beautiful at any age.