Time to up your brow game!
Add valuable skills to your set of knowledge with the highly anticipated SofTap Ombre Brow course.
Learn how to use SofTap tools (including the revolutionary NEW super and ultimate smudgers) to create the most stunning ombre looks for your clients.
Learn
How to create 7 main ombre styles, and when and where to use them on different clients
Easy design
Over 10 different patterns, lines, and textures
Tapping techniques for ombre
Easy color selection for ombre, including using multiple colors and dilution for transparent effects
Easy needle selection
Quick steps to create an ombre brow
This class awards a certificate of completion of 3 hours of theory.
***When creating your account, please use your name as you would like it to appear on your certificate***
This class is intended to instruct individuals in the
theoretical application
of an Ombre eyebrow procedure
This class is NOT designed to certify individuals in the
practical application
of permanent cosmetics and does not guarantee the quality of any individual's work
SofTap® cannot anticipate all conditions under which the SofTap® products, classes and procedures will be taught and/or performed. All trainer and technician members are independent contractors and therefore the SofTap® Co. accepts no responsibility for the results obtained by the application of our products, either done alone or in combination with other products, the quality of classes, and/or the quality of the procedures performed. Users are advised to make their own determinations for the suitability of each product, product combination, classes, and/or procedures for their own purposes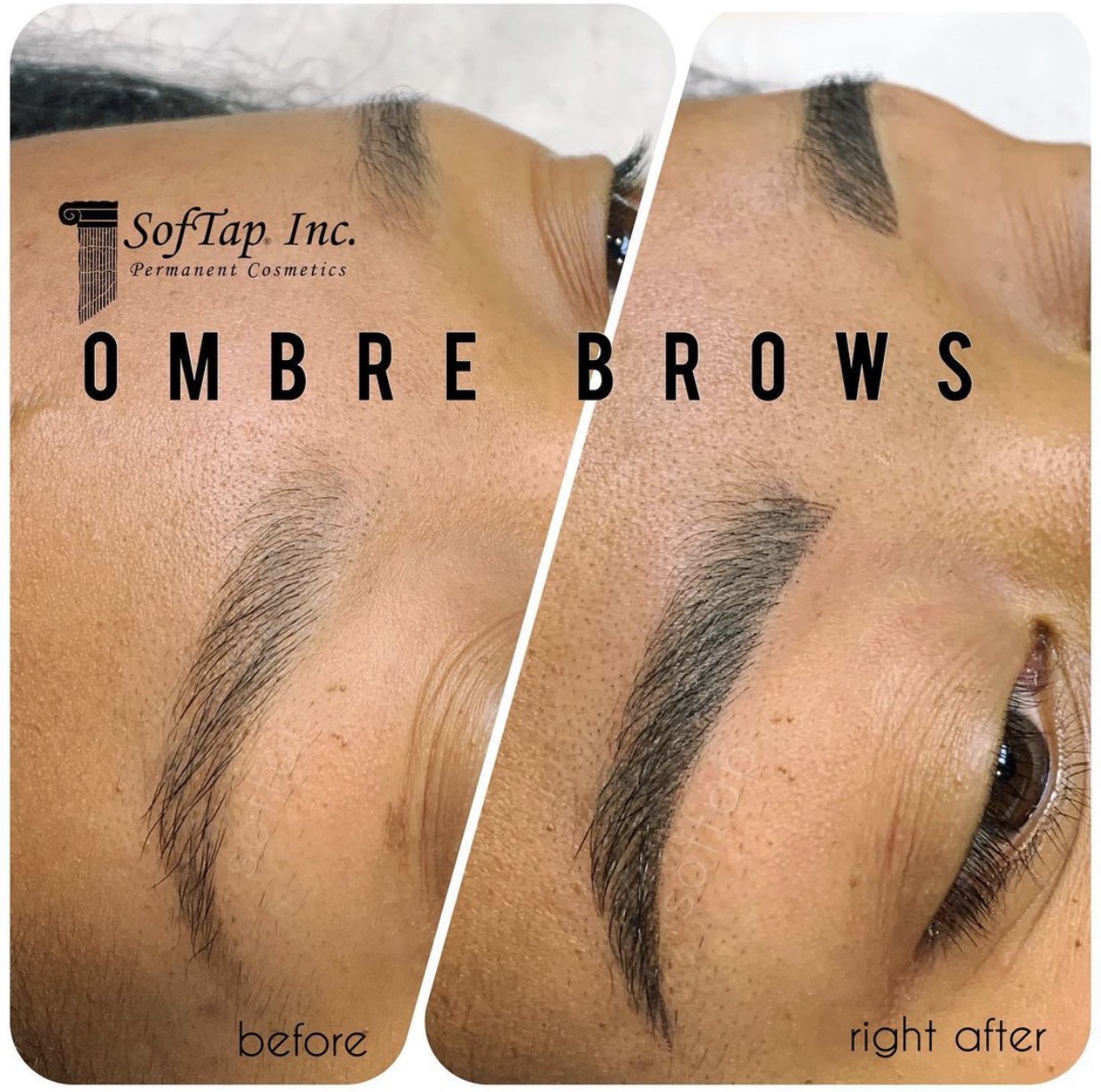 The Best Ombre Brows
SofTap makes it easy to create beautiful and long lasting ombre brows with revolutionary smudger needles, highly concentrated colors, and new ideas on design.
Achieve effects ranging from the lightest, most subtle and natural fades to the most runway-ready cosmetic looks
Never before seen methods for gorgeous, even fading of colors from the arch to the bulb of the brow.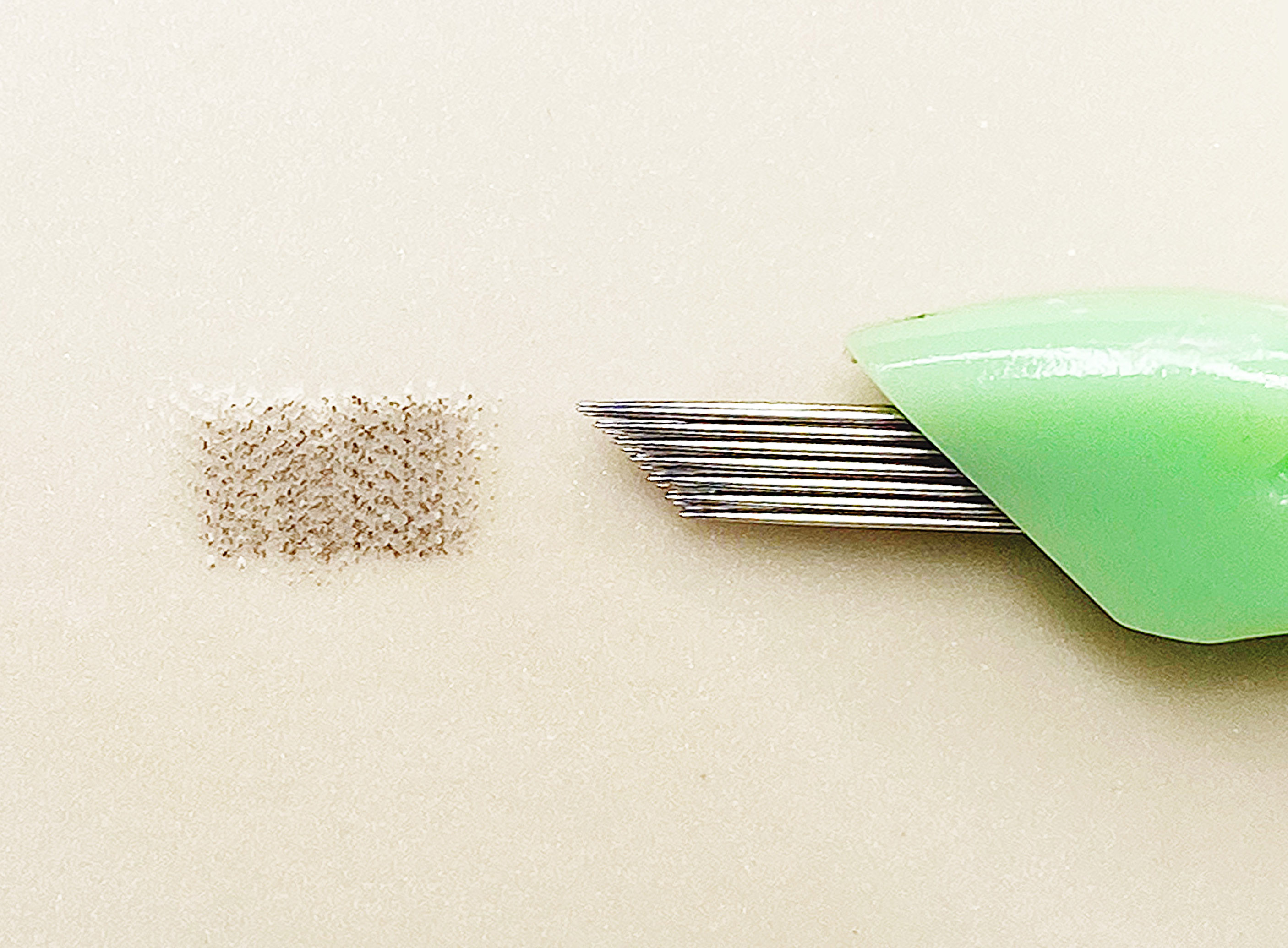 Follow along with detailed practice exercises, demos, and video. This class has an optional practice kit with all the tools needed!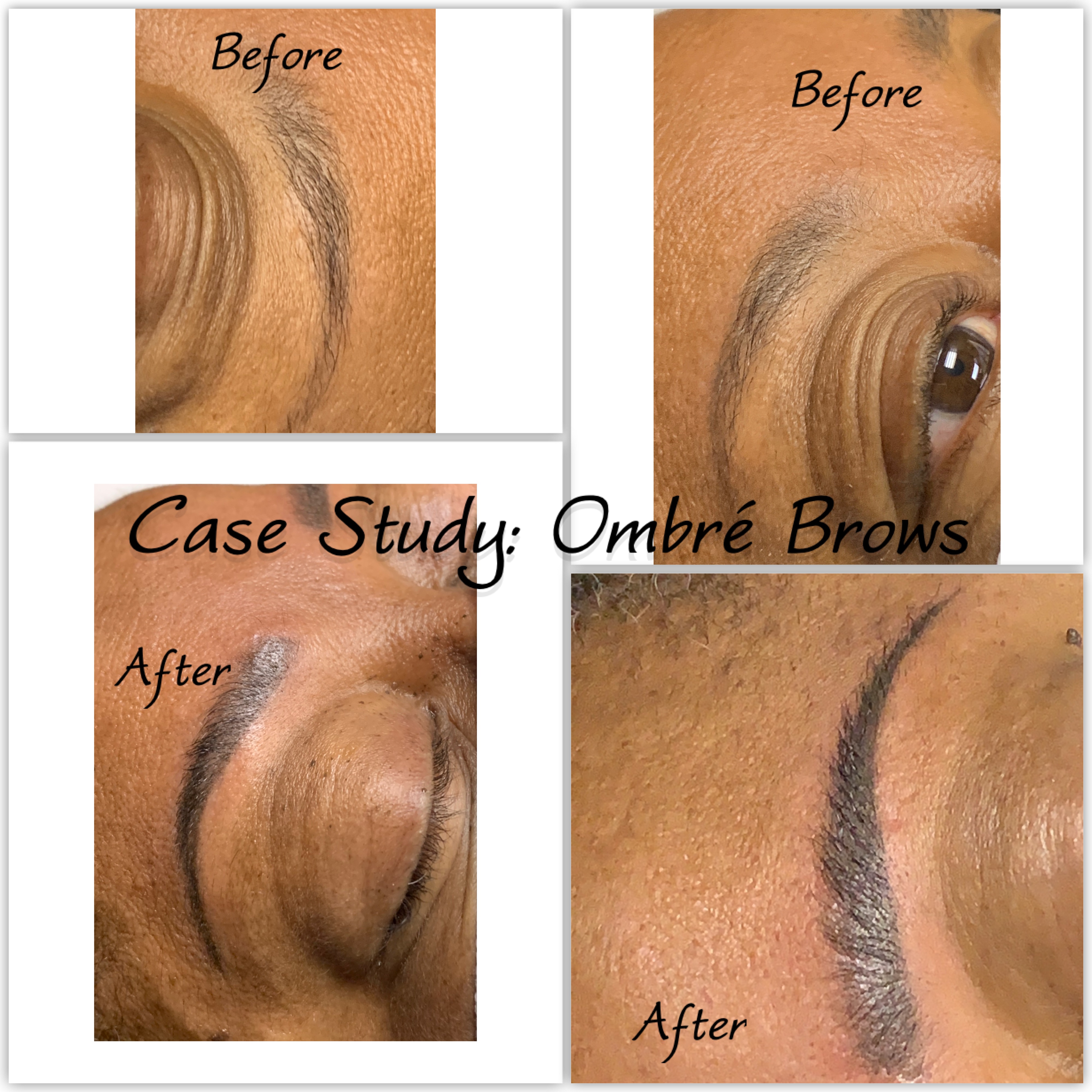 Case Study for Ombre Brows
Beginning to end demonstration for ombre brows! Learn setup, design, color and needle selection, application, healing, and more.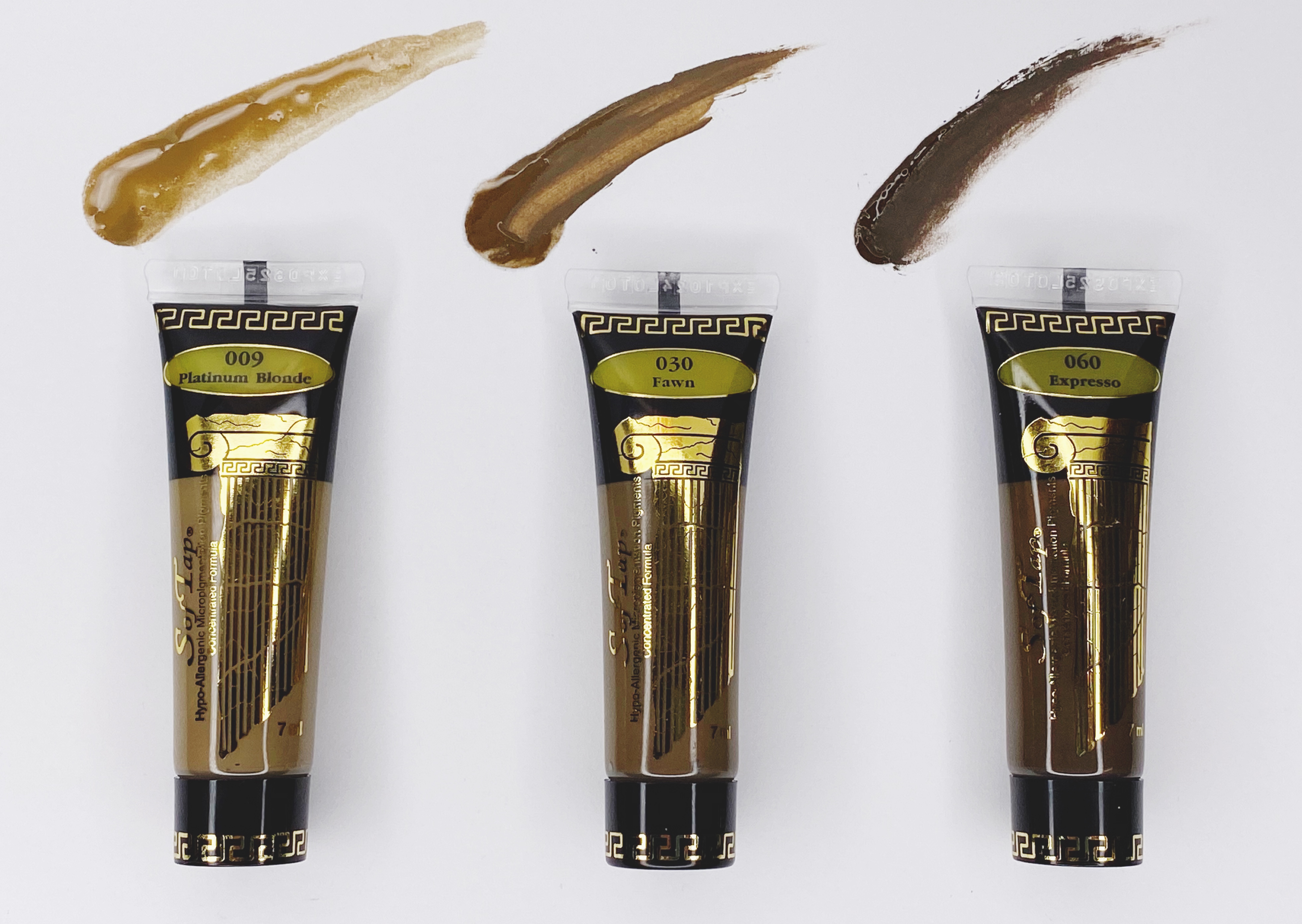 Choose perfect colors with ease and learn how to transform previous permanent makeup into a beautiful ombre brow!