Course Credit: 2 hours
Introducing Beginner SofTap Brow Color Theory. SofTap colors are very easy to use, have a safe track record, and give the most gorgeous natural results. Learn how to use these world famous pigments to create lovely soft and natural eyebrows. This course includes:
How to select colors (for beginners)
Step by step walkthroughs for various clients
Real photos of how each color heals
How to select color for different skin types
How to select color for full brows, sparse, brows, half-brows, and no brows
How to select color for hair strokes
Favorite color mixes
Color tips and tricks
At the end of the course, you may take the final exam to earn your certificate in the theoretical component of Beginner's Color Theory. This class will remain available to you at all times, even after you have completed and passed the quiz at the end of the course.
Because education is an intangible object and cannot be returned, there will be no refunds after a payment for a class has been completed. Please be sure to preview the sample of the course and review the course description before paying your class. Thank you!
***When creating your account, please use your name as you would like it to appear on your certificate***
Get some SofTap tips on color mixes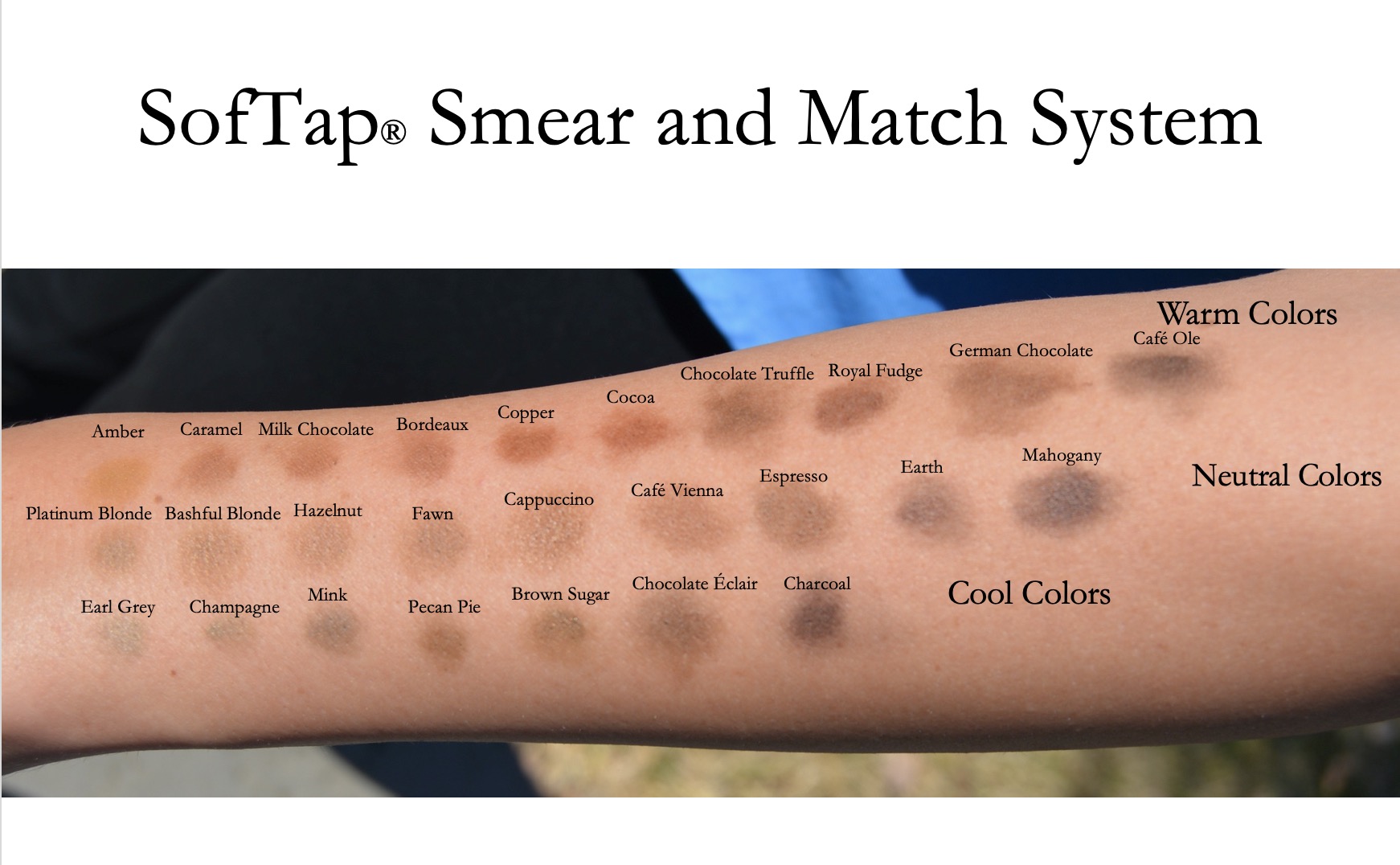 Real live results on real clients and all skin types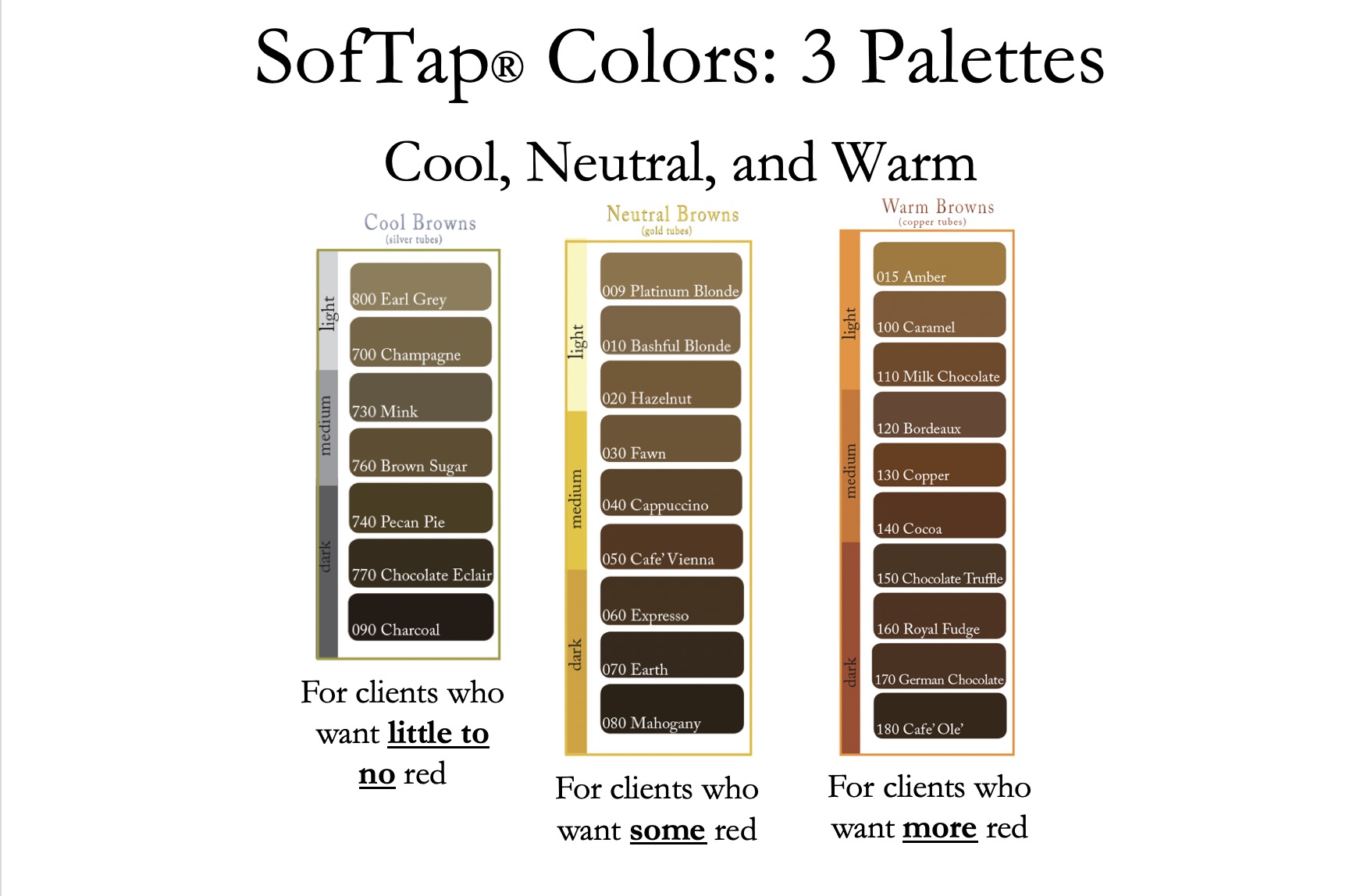 Cool, neutral, warm, light, medium, dark? We've got the know-how for you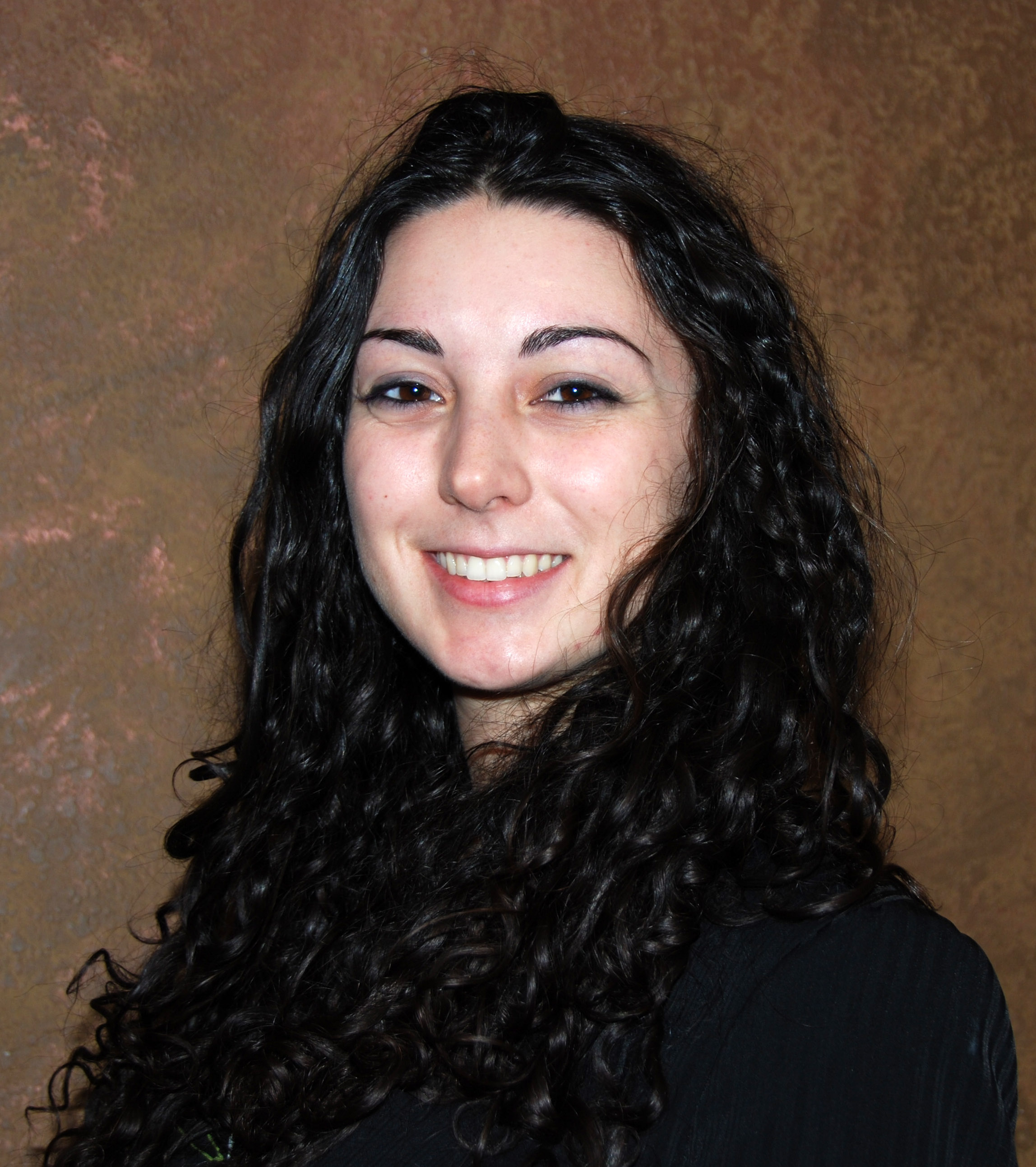 I developed this class for the beginner beginner--number one on learning about SofTap Colors. Its a great start to your colorful journey in SofTap!