Learn SofTap
®
Get the best education in SofTap® fundamentals from the source! Whether you are brand new or a seasoned veteran, this class has tips and tricks for everyone.
***When creating your account, please use your name as you would like it to appear on your certificate***
This class is intended to instruct individuals in the
theoretical application
of Using SofTap Needles
This class is NOT designed to certify individuals in the
practical application
of permanent cosmetics and does not guarantee the quality of any individual's work
SofTap® cannot anticipate all conditions under which the SofTap® products, classes and procedures will be taught and/or performed. All trainer and technician members are independent contractors and therefore the SofTap® Co. accepts no responsibility for the results obtained by the application of our products, either done alone or in combination with other products, the quality of classes, and/or the quality of the procedures performed. Users are advised to make their own determinations for the suitability of each product, product combination, classes, and/or procedures for their own purposes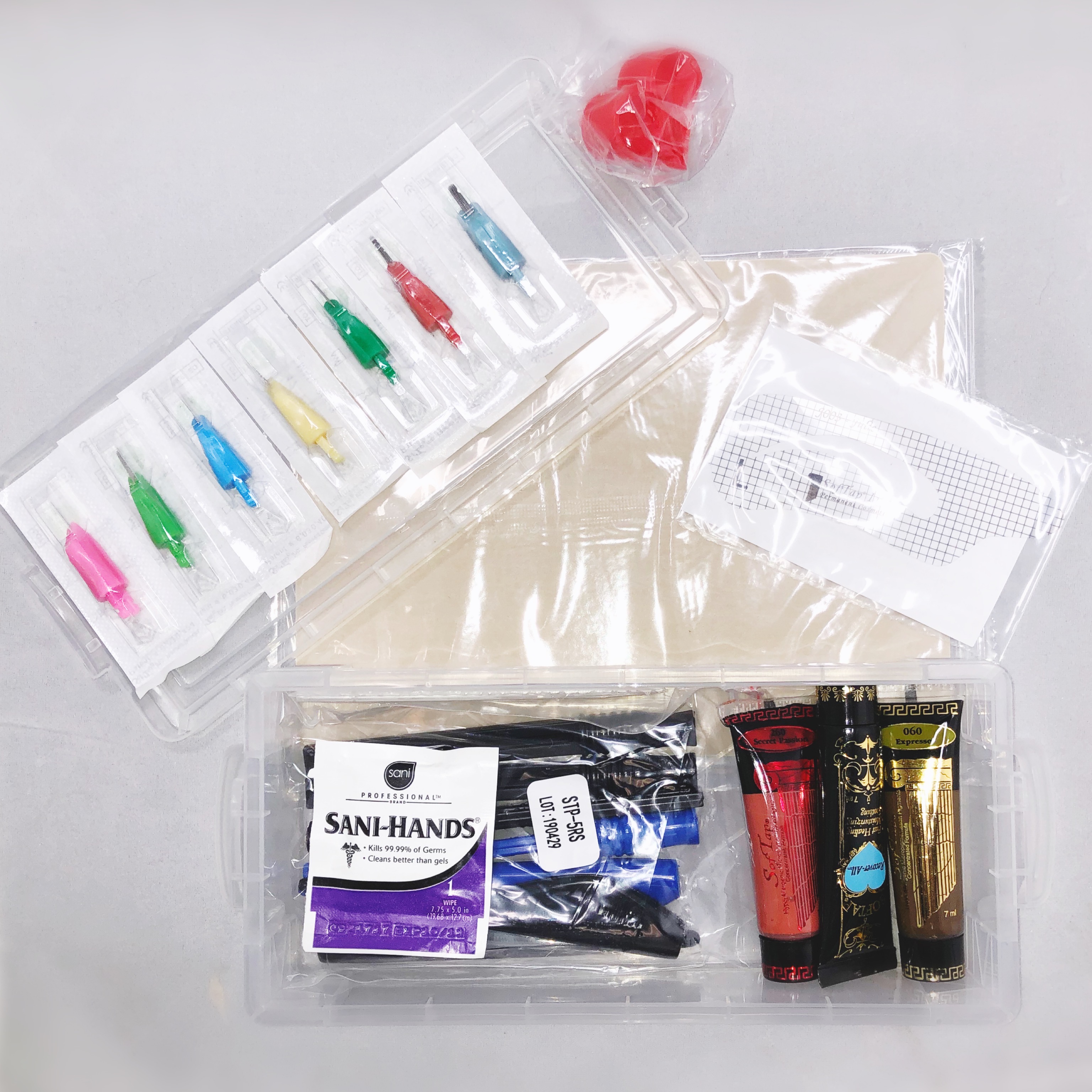 Optional Practice Kit ($60)
Follow along with 20 practice exercises during class with this highly recommended kit. Available for purchase at www.softaps.com
Optional practice kit to follow along with 20 practice exercises!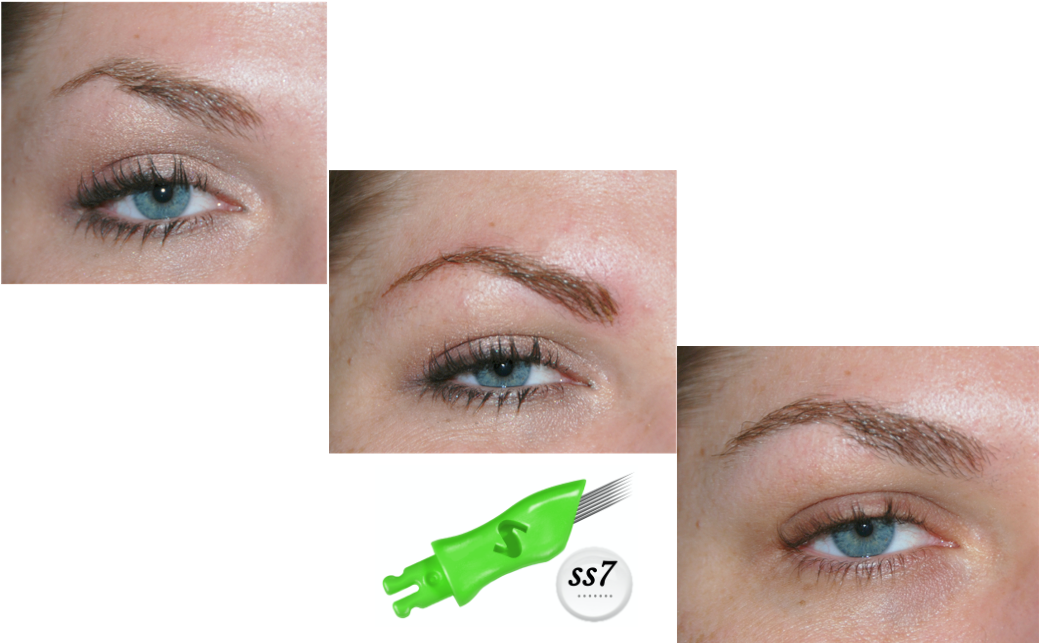 Get the basics down and practice beginner techniques!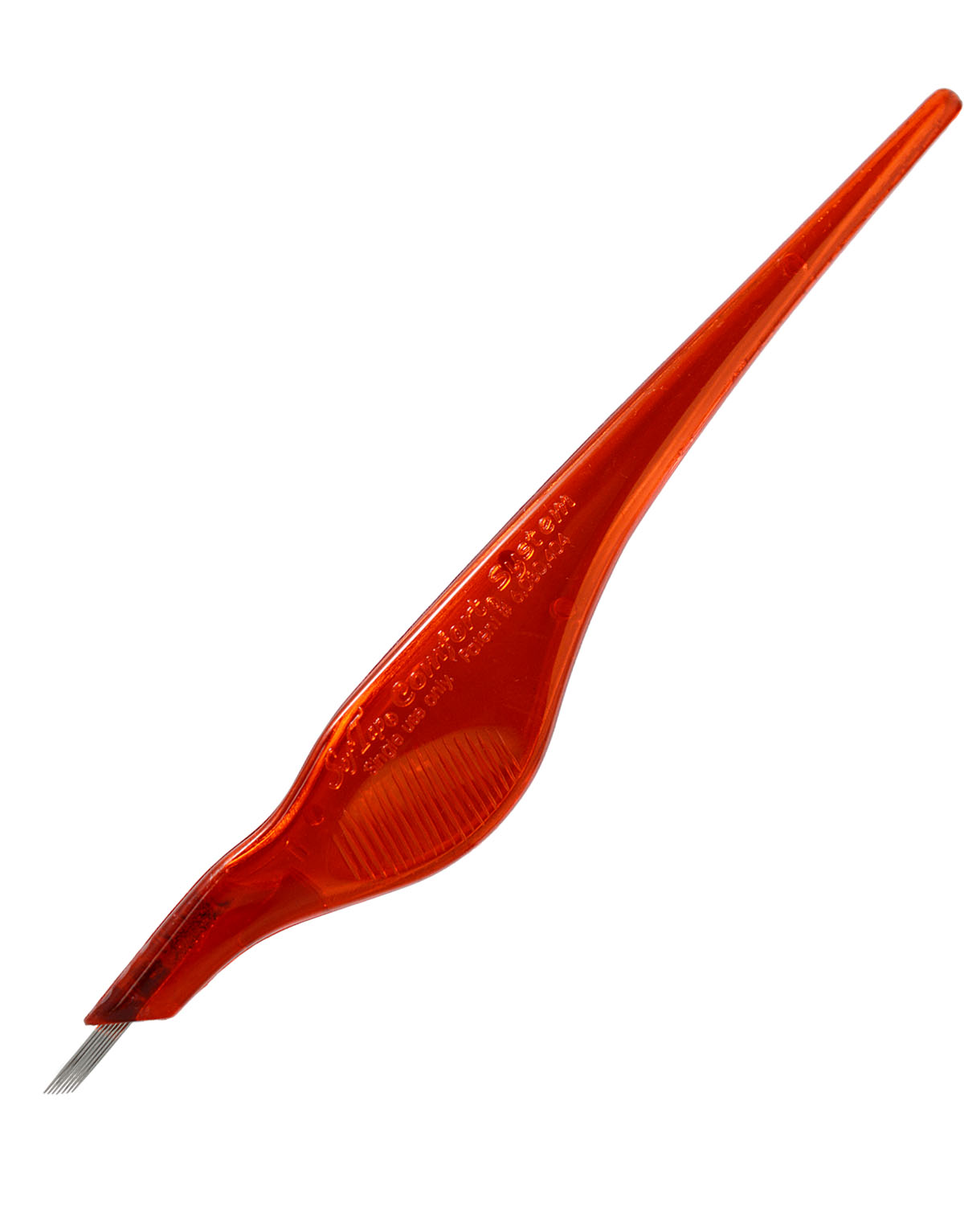 Learn how to choose needles to get the effect you want