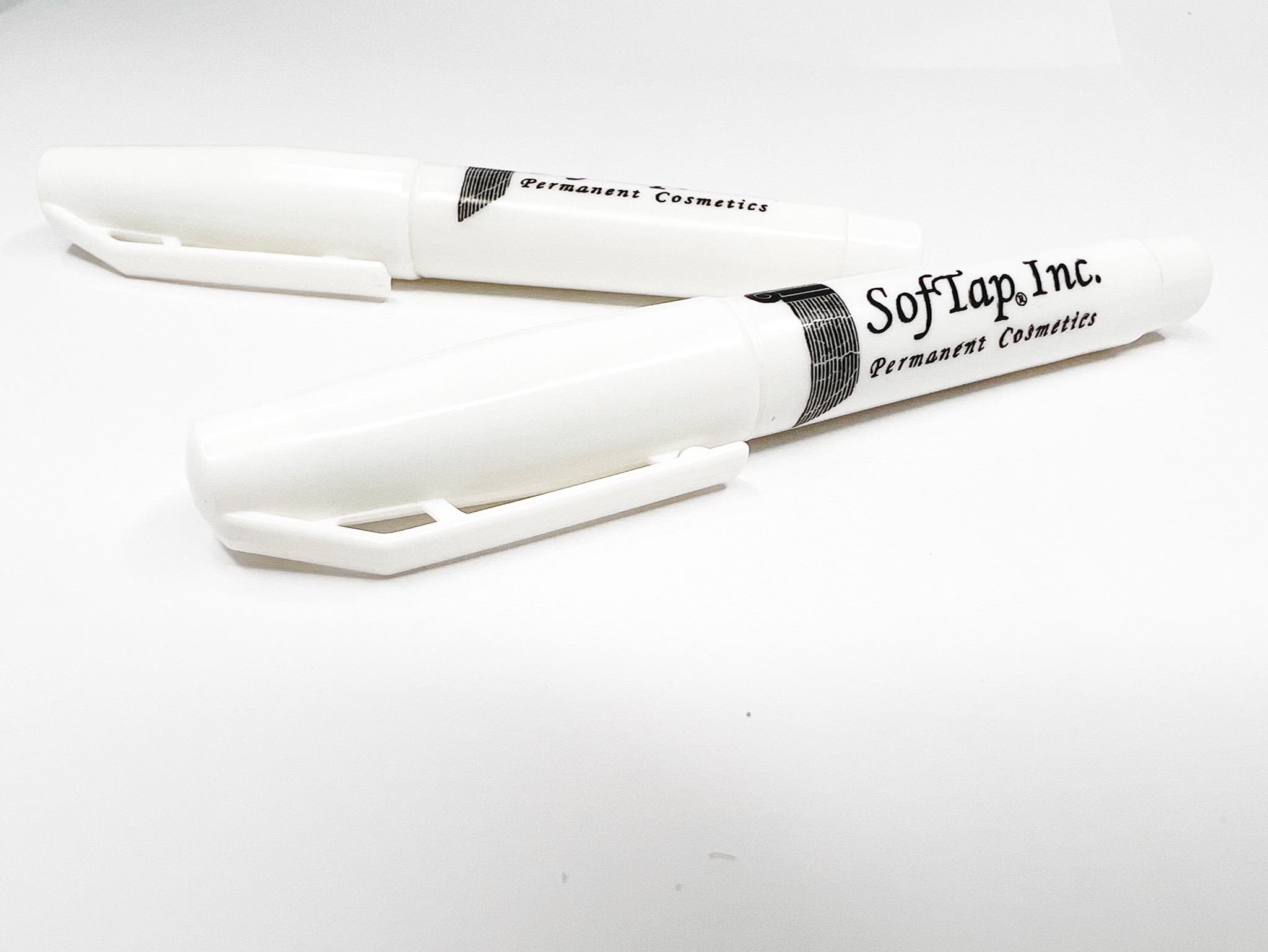 Get to Know Your Markers
Great permanent cosmetics starts with great design - and great design should be protected through the procedure to ensure accurate application.
Learn how to properly use skin markers for the best opportunity for symmetry and precision after your design process is complete.
Check out this free class and more!

Related Courses
You can learn the full techniques and curriculum of the SofTap Hand Method from our other online courses. These classes feature full procedures, many practice exercises, and end with a test that helps you earn a certificate.