We've compiled all the classes that artist's have found helped them the most and bundled them together in this class package!
Learn SofTap fundamentals, brow, eye, and areola specifics, eyebrow color theory, and health and safety!
You'll save more than 10% the cost of the courses when you purchase this bundle.
Classes will be available to you 24/7, with the opportunity to ask questions to your instructors and peers.
Total credit hours for all completed classes is 20 hours.
Certificates are issued at the completion of each course.
***When creating your account, please use your name as you would like it to appear on your certificate***


This class is intended to instruct individuals in the
theoretical application
of an Ombre eyebrow procedure
This class is NOT designed to certify individuals in the
practical application
of permanent cosmetics and does not guarantee the quality of any individual's work
SofTap® cannot anticipate all conditions under which the SofTap® products, classes and procedures will be taught and/or performed. All trainer and technician members are independent contractors and therefore the SofTap® Co. accepts no responsibility for the results obtained by the application of our products, either done alone or in combination with other products, the quality of classes, and/or the quality of the procedures performed. Users are advised to make their own determinations for the suitability of each product, product combination, classes, and/or procedures for their own purposes
Bundle Contents
Showcase courses and coaching in your Bundle.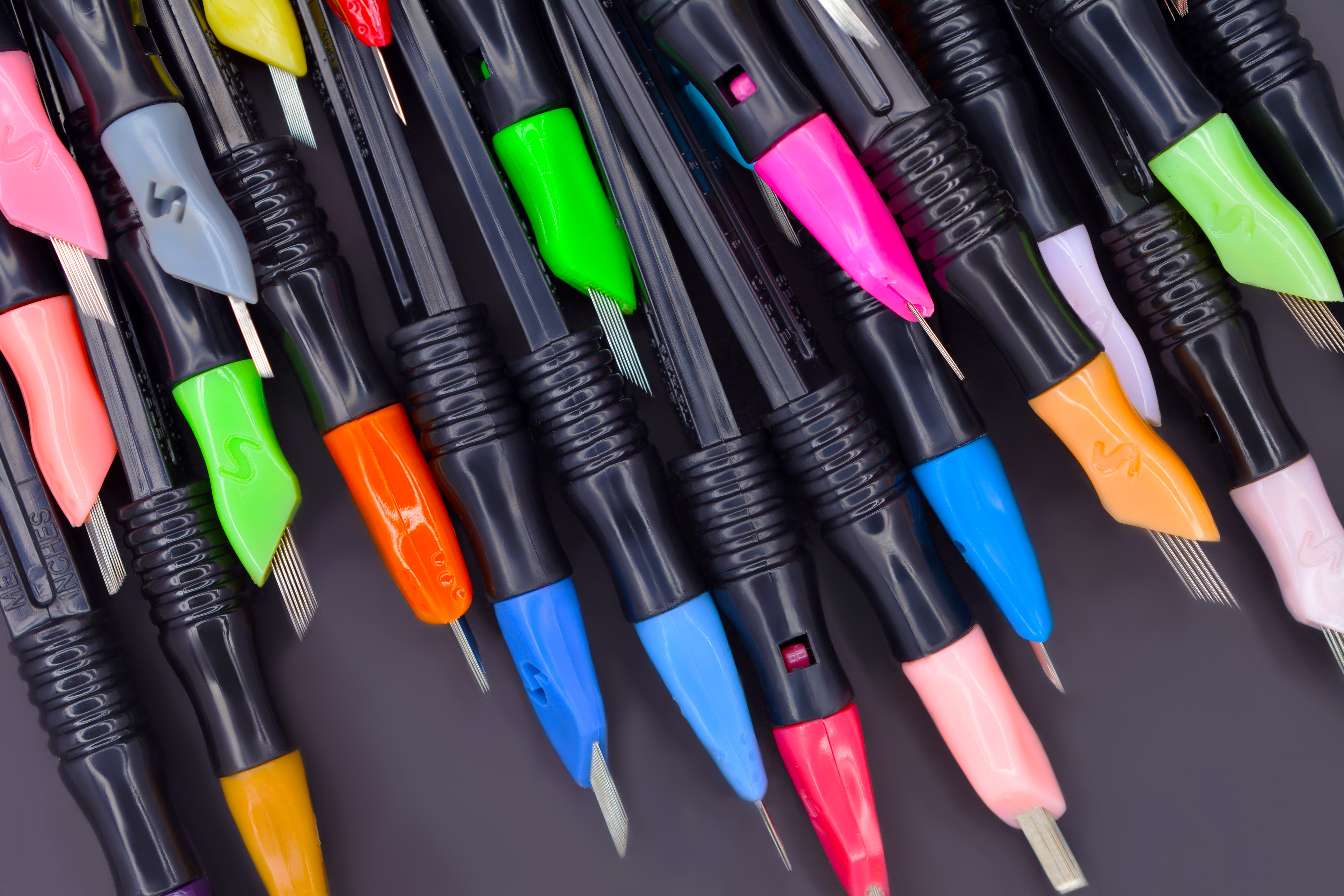 There's a class for everyone in this bundle! Whether you're a new artist, or experienced, you'll learn new techniques, tips & tricks. Learn how to do full procedures, prep work and aftercare, technique fundamentals and advanced techniques and more!